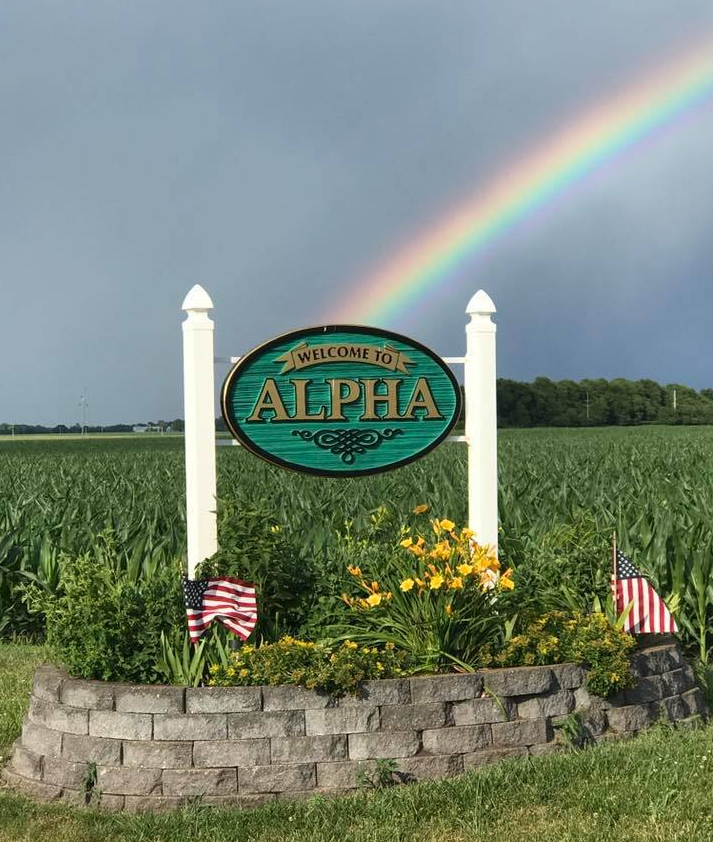 Alpha is an attractive and friendly community that maintains the simple pleasures of rural living, pride of place, and an emphasis on diversity and opportunity for all ages while making a positive impact for future generations.
---
---
Recent Announcements and Community News:
---
Logan's Little Library and Village of Alpha featured on The Today Show!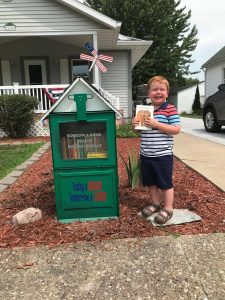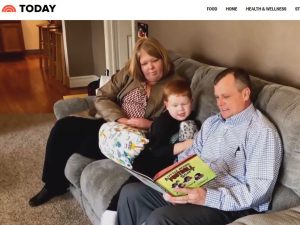 ---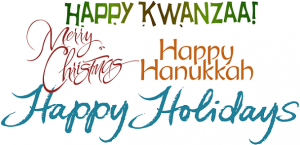 Happy Holidays from the Village of Alpha!
---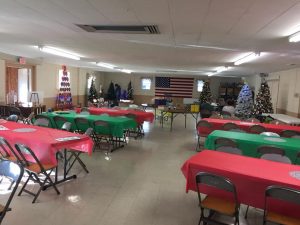 Saturday, December 1 was our 3rd annual Spirit of Alpha Christmas Celebration at the Oxford American Legion! The free community event ran from 4pm until 8pm and featured a Soup and Chili supper by the Legion and Sons of the American Legion, a Decorated Tree Contest (12 entrants), Decorated Wreath Contest (4 entrants), and a visit from Santa Claus! Congrats to the cash prize winners from each category and all those that brought your friends and family!
For more information, questions, or to get involved for next year call Edna at 309-629-9201, Tena at 309-781-0371, Tracy at 309-883-3369, or email Alan at Alan.Wendt@villageofalpha.org
---
---
Thanks to all of those who attended Trivia Night to help raise funds for our Spirit of Alpha Christmas Celebration to be held on December 1!

---
Please click here to view our newest Village Newsletter! Alpha Newsletter 2018
---
Thank you to all who helped make the 2018 Spirit of Alpha Festival, Lighted Parade, Street Dance, Spaghetti Supper, and Ice Cream Social all huge successes! Volunteers from across the community proved once again that the Village of Alpha is an attractive and friendly community!
2018 Grub at the Gazebo is beginning to wind down, but there are still a few meals left at the Gazebo on Thursdays!.  Click here for a full list of sponsoring groups and to see each of the meals being served each week!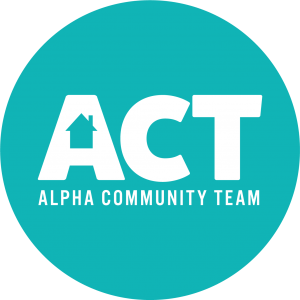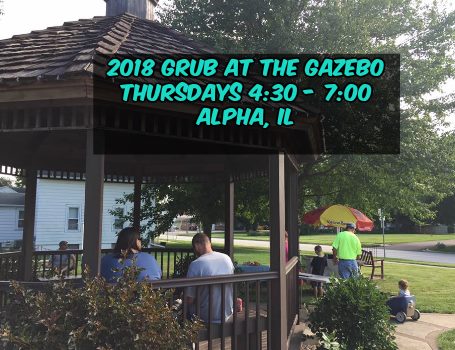 ---
Thank you all for great attendance during the 2018 Spirit of Alpha Car Show and Thrifty on 150 on May 12! Turnout was still quite impressive even with poor weather and the highway being shut down.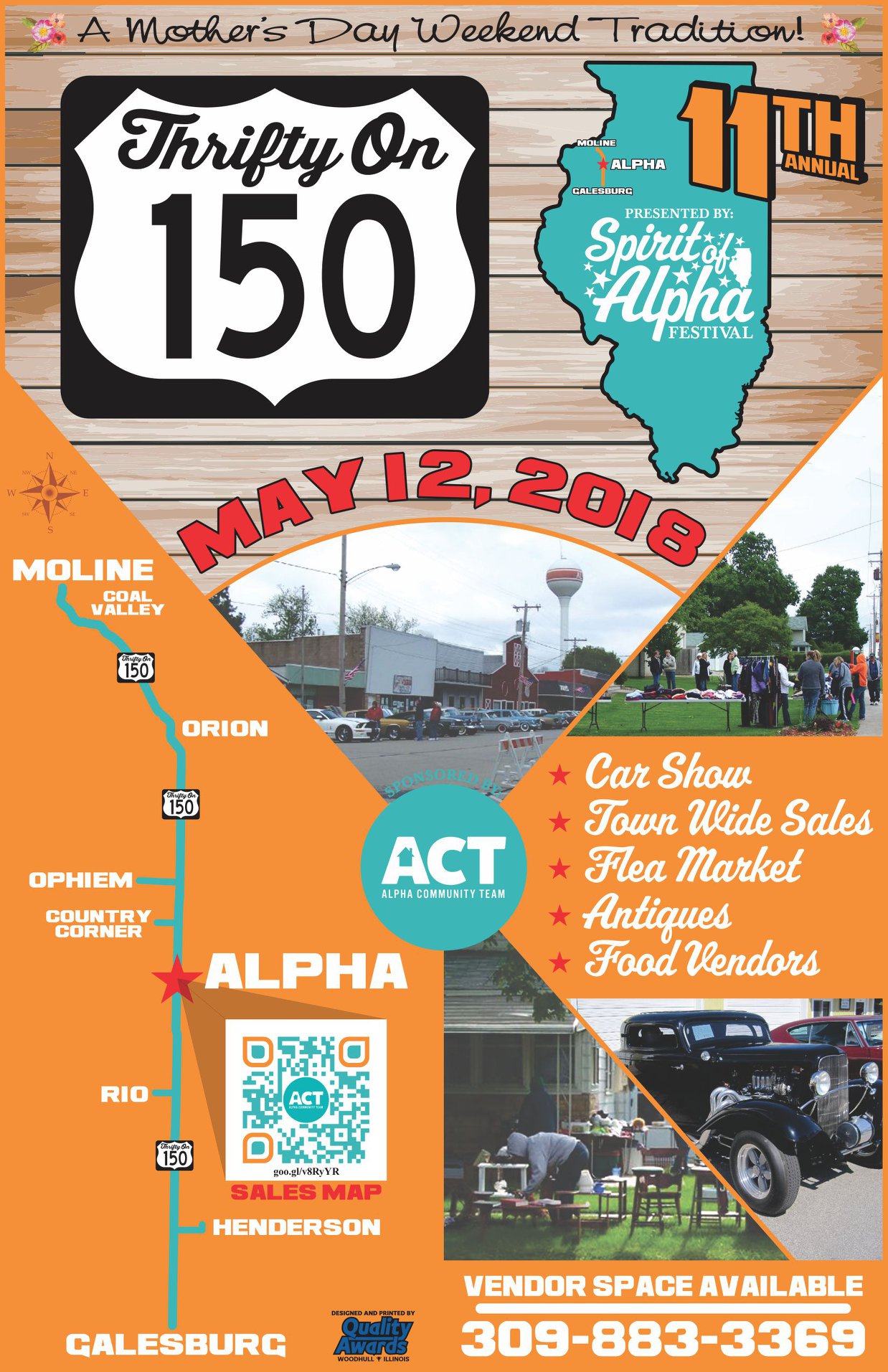 ---
We've just posted our 2017-2018 Village newsletter, click here to check it out: 2017-2018 Village of Alpha Newsletter
---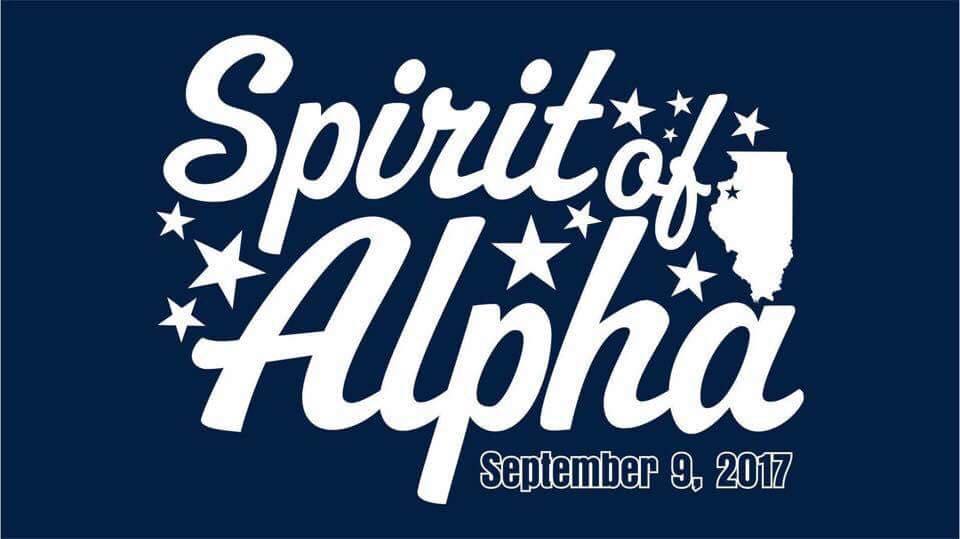 The first annual daylong Spirit of Alpha Days festival on September 9 was a great success! Attended by hundreds of Alpha area residents, there was plenty of family oriented activities–from a scavenger hunt to meals consisting of breakfast, lunch, and supper, a petting zoo, street dance (for those 21 years and older), multiple vendors and 5 bounce houses! The Lighted Parade, which has been running for over ten years, was the perfect ending to a wonderful day of events. Check out some photos from the day below:
---
Beginning on Thursday, July 6, Alpha Community Team (ACT) began sponsoring a weekly community meal called Grub at the Gazebo. Free of charge to any organization, Grub at the Gazebo allows local clubs and non-profits to provide a meal for $5 and keep all money collected as a fundraiser. Just wrapping up their first year, Grub at the Gazebo served 1,277 meals and raised $6,500 for Alpha area clubs, organizations, and not-for-profits!
Groups that have volunteered and raised funds this past summer include Maranatha Chapel, AlWood Youth Association, AlWood Food Pantry, Mobile Meals, ACT, Mystic Dance, Harvest Bible Chapel, and many more! Check out ACT's Facebook page to learn more, or check the Calendar of Events on this website.
---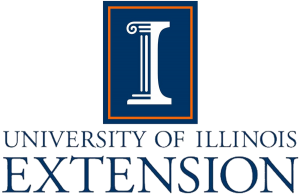 The Village of Alpha has entered into a partnership with University of Illinois Extension and conducted a series of community meetings that resulted in the development of a Village of Alpha Community Action Plan, which can be read by clicking here.
Through this process, we have identified some actionable projects and are forming teams to help us implement our vision and projects. Click here for more information and learn how to get involved!
---