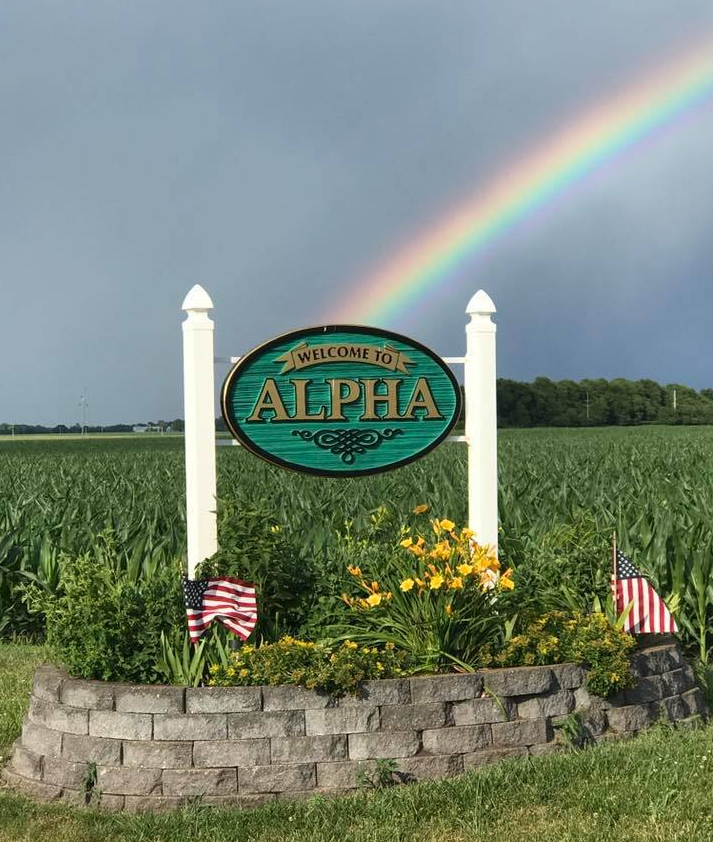 Alpha is an attractive and friendly community that maintains the simple pleasures of rural living, pride of place, and an emphasis on diversity and opportunity for all ages while making a positive impact for future generations.
---
---
Recent Announcements and Community News:
Sesquicentennial (150) Celebration!
---
Be sure to check out the Documents and Forms page by clicking here to learn about many of our upcoming events!
Click here to read the 2020 Village of Alpha Newsletter!

---
---
Please click here to view our newest Village Newsletter! Alpha Newsletter 2018
---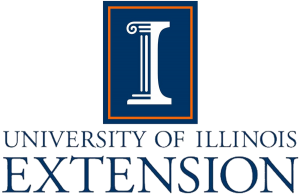 The Village of Alpha has entered into a partnership with University of Illinois Extension and conducted a series of community meetings that resulted in the development of a Village of Alpha Community Action Plan, which can be read by clicking here.
Through this process, we have identified some actionable projects and are forming teams to help us implement our vision and projects. Click here for more information and learn how to get involved!
---