Alpha Community Team (ACT) – Contact President Jessica Lambin by emailing alphacommunityteam@gmail.com ACT meets the second Monday of the month at the Oxford American Legion, but please contact us to make sure of time and location. Learn more by going to their website at facebook.com/AlphaCommunityTeam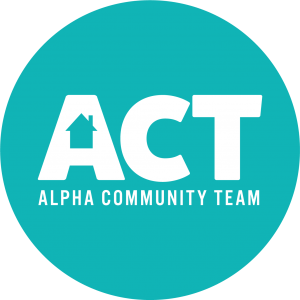 ---
AlWood Fire Explorer Program – Open to anyone between the ages of 14  to 21 from Oxford and Clover Townships, this structured setting teaches participants life-saving and firefighting skills. Call 309-334-2700 and leave a message to learn more.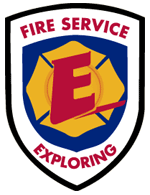 ---
AlWood Food Pantry – Contact President Melinda Bern at 309-371-8922 or mbern6@yahoo.com for more information on donating food items or learning more about the food pantry services.

---
American Legion Auxiliary – Contact Tonia Doy at 309-629-8721 for more information about joining. The Legion Auxiliary meets on the second Tuesday of the month.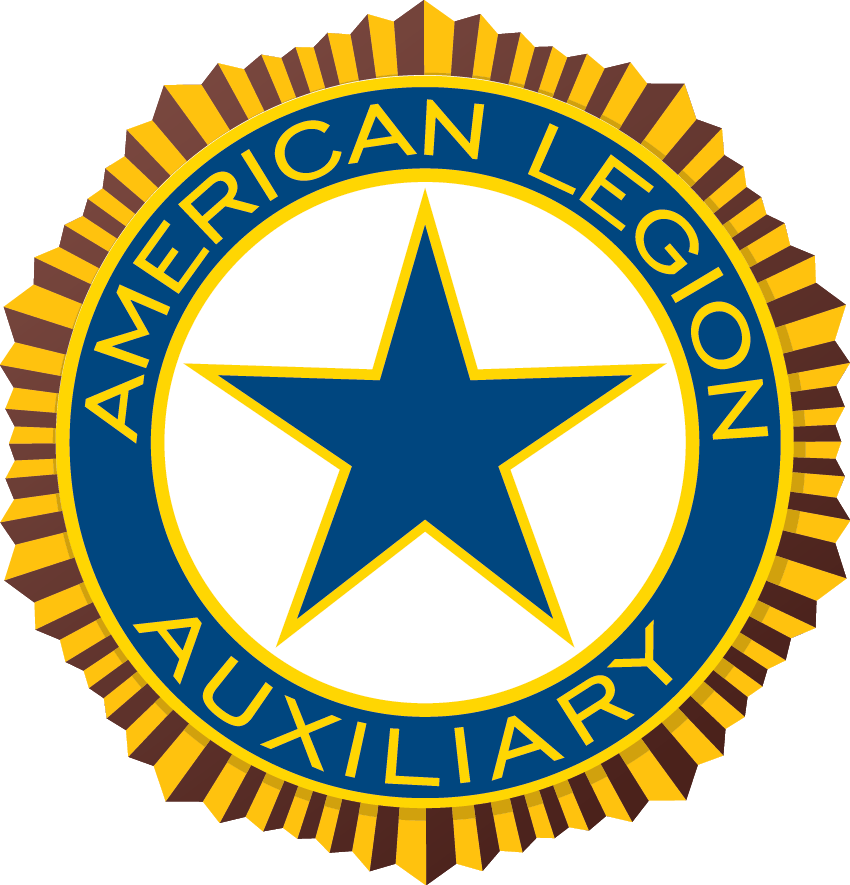 ---
AlWood Lion's Club – Contact President Jean Mileham or Secretary Marty Crapnell at 309-629-8904. Beginning their 21st year, the AlWood Lion's Club meets at the Clover Township Library in Woodhull on the 4th Tuesday of the month at 7pm.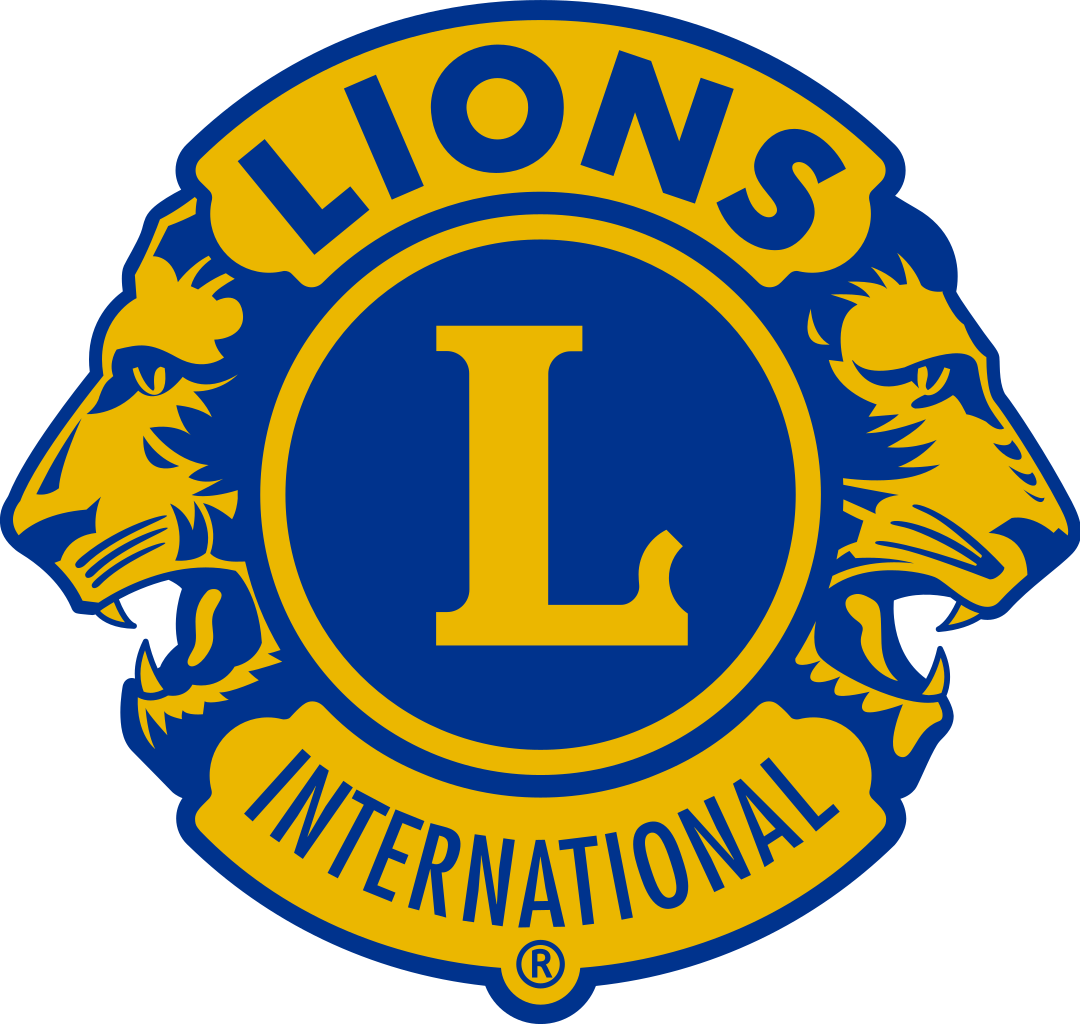 ---
Boy Scouts Troop 0144 – Contact Troop Leader Jim VanWychen at 309-230-6307 to learn more about joining Boy Scout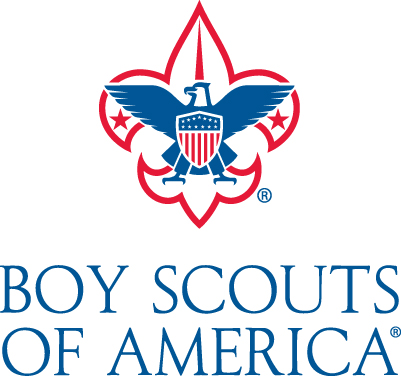 ---
Crescent Lake – To find more information about becoming a member, call 309-529-2097 or by going online at facebook.com/pages/Crescent-Lake-Club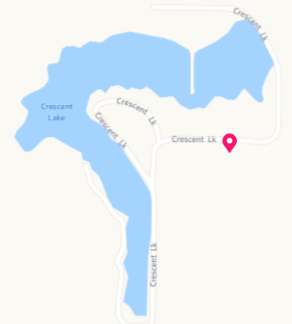 ---
Girl Scouts – Contact Kiri Harrison at 309-334-8815 to learn more about joining Girl Scouts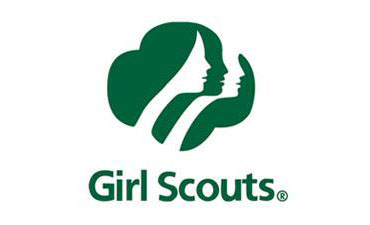 ---
Lynox Loyals 4-H Club – Contact Josh or Jody Curry to learn more about joining 4-H at 309-629-2766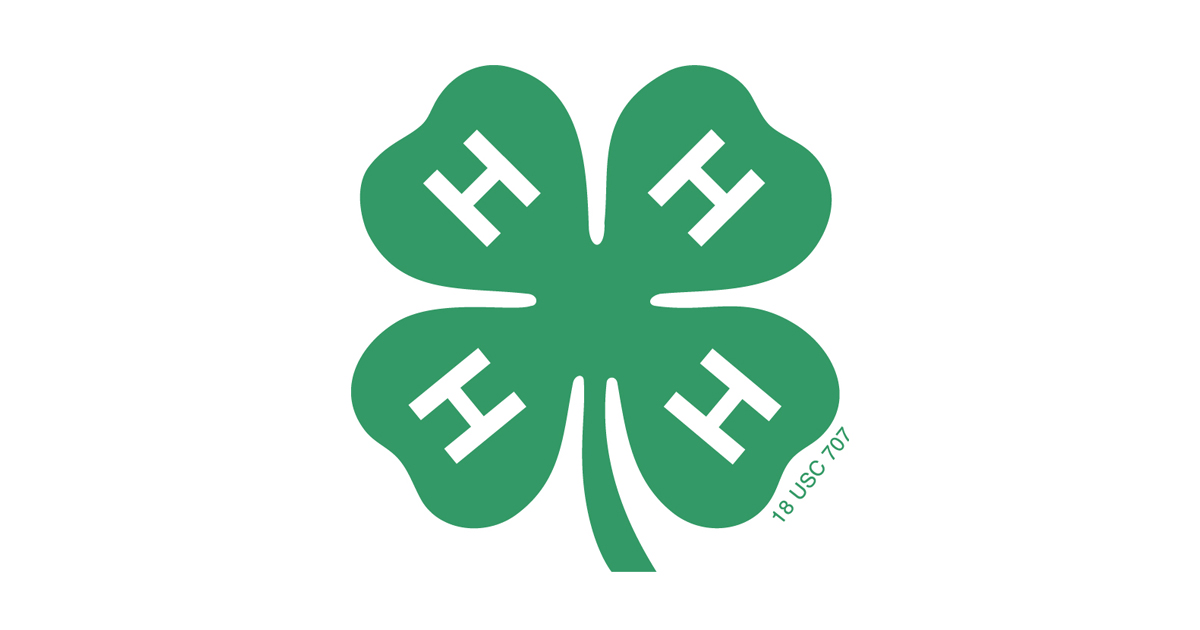 ---
Mystic Dance – Contact Gina Medley at 309-529-2106 to learn more about joining the dance group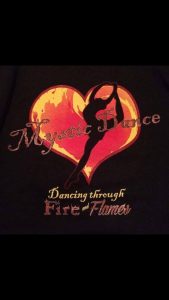 ---
Oxford American Legion Post 1197 – Contact Dan Doy at 309-629-8721 or George Wirt at 309-629-5951 for information about becoming an American Legion member or renting out the facility.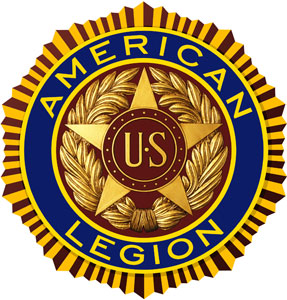 ---
Oxford Fire Protection District – To learn more about volunteering for the Oxford Fire Department, please call 309-629-4801
---
Ridgewood Boosters Club – President Teri Barton at 309-629-8708 or click here for more information on joining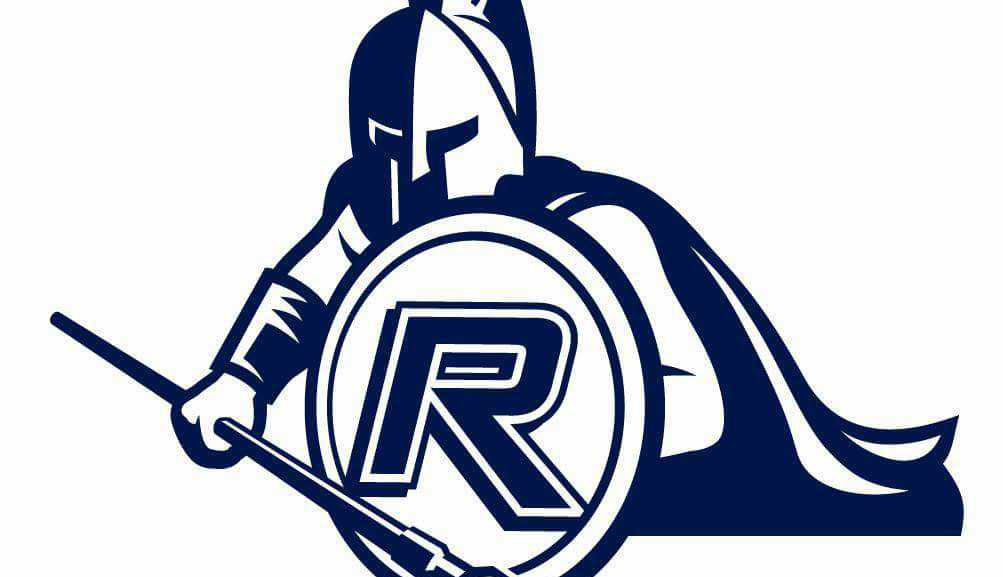 ---
Sons of the American Legion – Call John Barton at 309-781-6383 to learn more about joining, eligible to any male descendant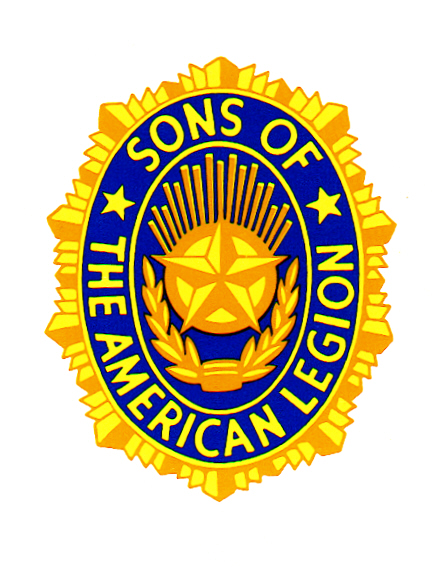 ---